CALIFORNIA LOTTERY
Give the Gift Of Scratchers
This campaign for the California Lottery encouraged gift-givers to go the extra mile in their gift giving.
The campaign featured TV, out-of-home and digital pieces.
SOCIAL
SNAPCHAT / INSTAGRAM / FACEBOOK
DIGITAL
BANNERS / OOH DIGITAL PLACEMENT / PANDORA
PANDORA
In addition to ad placement within Pandora, we even partnered to share a "Winner Wonderland" Holiday music channel.
CALIFORNIA LOTTERY LANDING PAGE
Give The Gift Of A Golden Greeting
What does everyone want for Christmas? More Money! And while we weren't giving any away, we at least
helped people remind their friends they could win some by playing the lotto.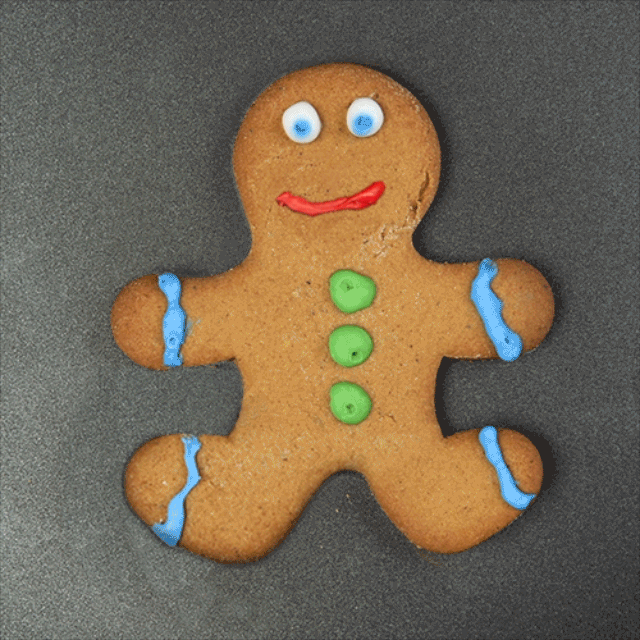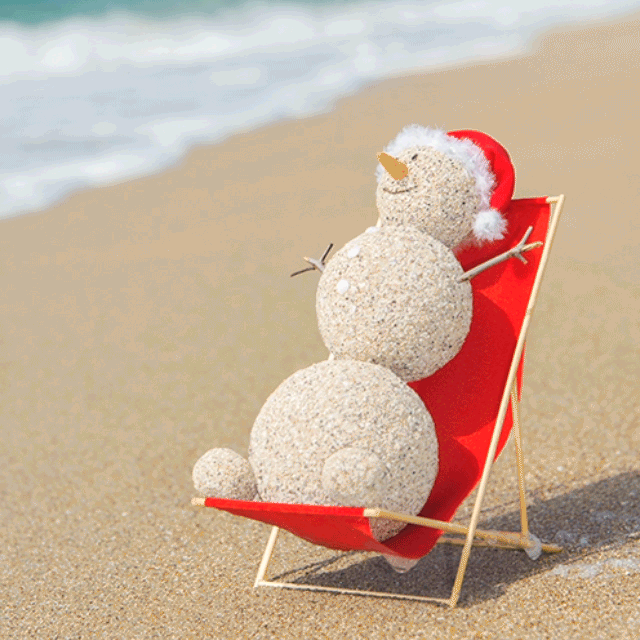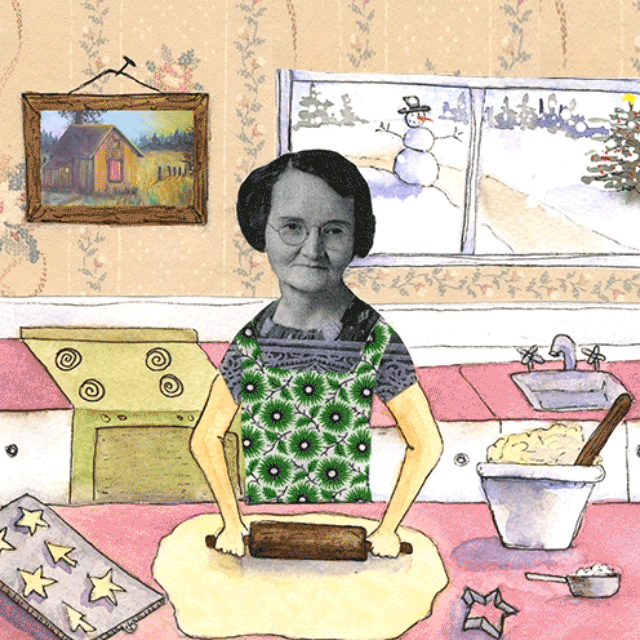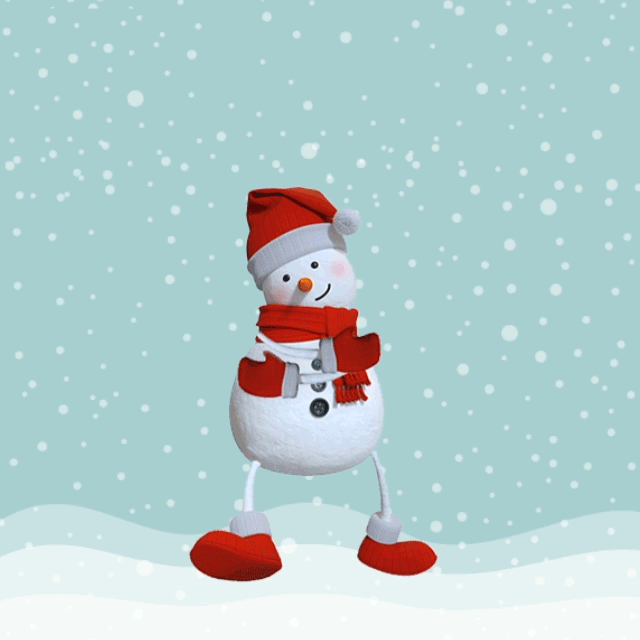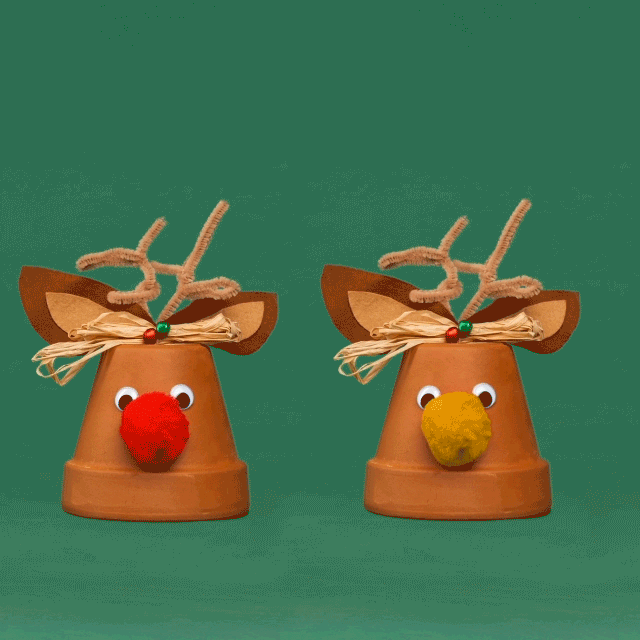 30th Anniversary Banners
You get the gist.